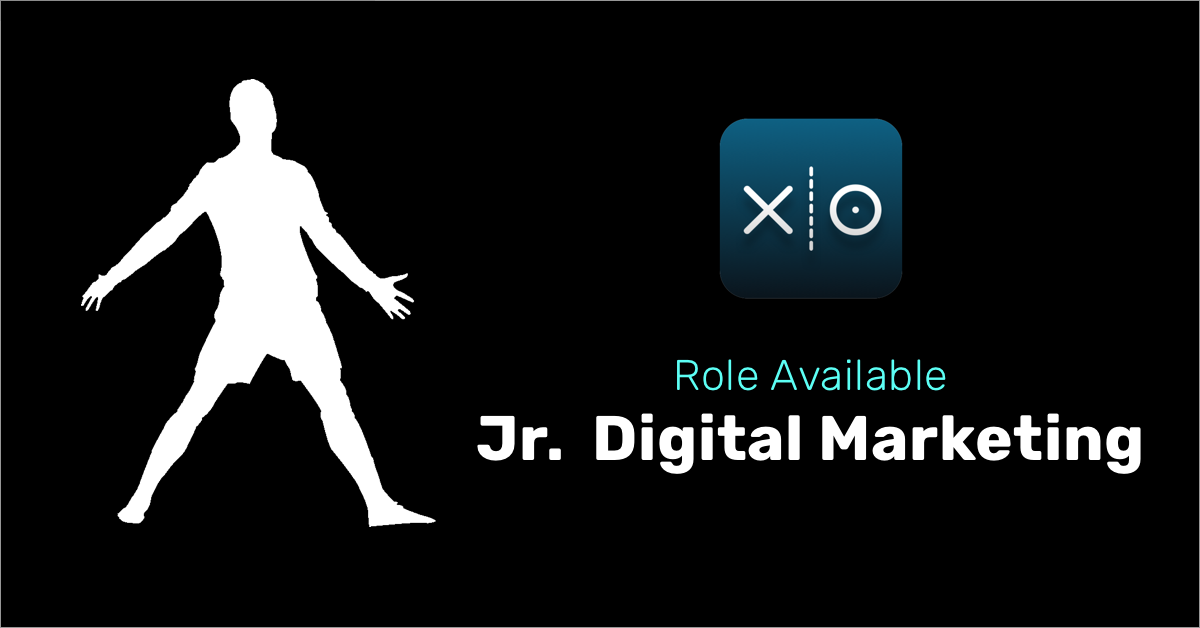 How to apply:
Send your CV to [email protected]
We're looking for someone to:
Define and implement marketing strategies throughout several channels
Write Football Content
Drive Social media
Community management
Requirements:
Football passion
Motivation, resilience and team work.
Interested on the ins and outs of digital
What you get ?
Opportunity to work for a fast-paced Startup
Ownership of experiments
Focus on what motivates you
Help reshaping the way people live football
Friday beers
Compensation: Depending on experience
ABOUT US
What?
Kiss my Score is a social addicting game where the goal is to beat your friends predicting football scores.
Who's the people behind it?
We're a Portuguese Startup born in 2018. We're on the mission to make Football Social again…. We believe that Football needs to be lived and talked about amongst Friends… not Tv Shows 😉
Where?
The Hood in Marvila, Lisbon: Check the Office
What have we accomplished since February 2018:
👱👩 +290.000 users guessing football scores
💬 340.000 football messages
🏆 52.334 private leagues created
👏🎉 4.641 goals celebrated
⚽️ 13.825 goals bet
🎯 574.841 clean shots
Kiss my Score
Brofessional Betting